Miss L is the beautiful daughter of some dear friends of mine from church who's maternity photos I did here.

It's so amazing to watch your friends grow their families and even more amazing to get the honor of capturing their very special memories for them. This sweet couple are such wonderful parents, you can truly see the love they have for their children. This precious little girl is a perfect addition to this family and you can see in their faces the joy that she has brought into this home.
Sweet baby L was a dream to photograph, she was asleep when I got there and slept through almost the entire shoot. At just 6 days old she has such a calm and content personality. There were a few times I snuck in some extra snuggles because she just lulls you. I could have honestly sat their holding her and smiling at her all day. Wait, who am I kidding? I would have taken a few breaks for more pictures because she is so amazingly gorgeous. <3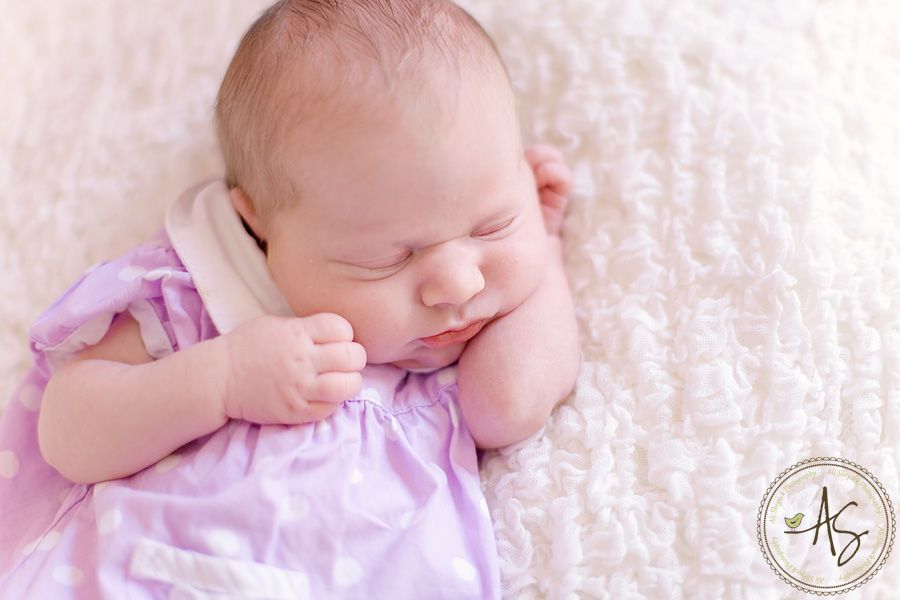 Look at those sweet little lips. <3
And her tiny little toes...love love love little baby feet!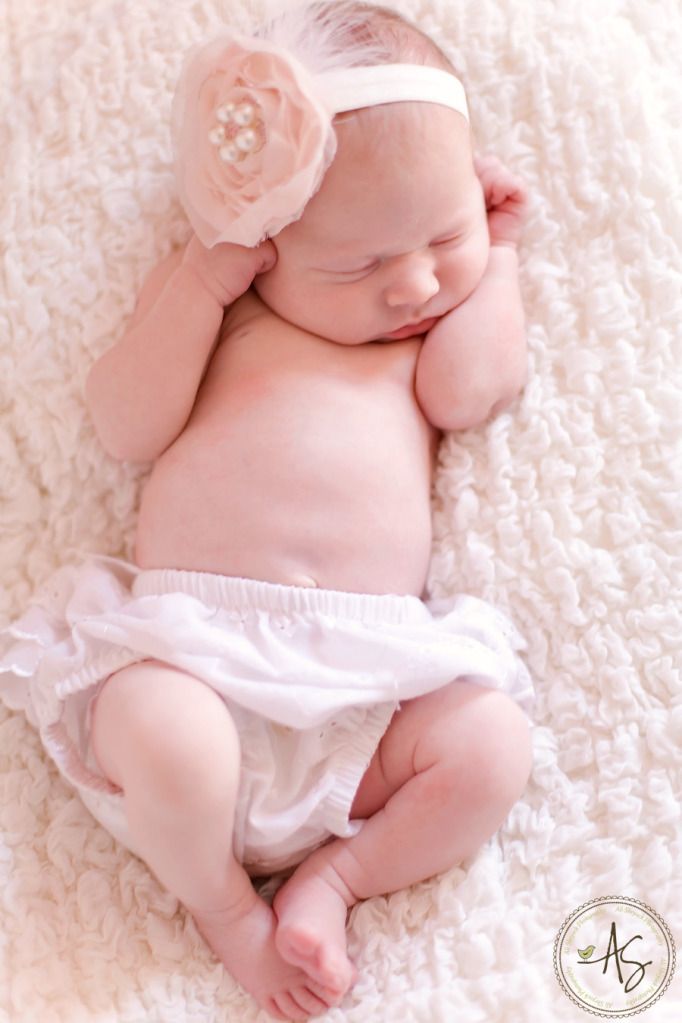 Her big brother loves her so much. I have a feeling they are going to be so sweet together. <3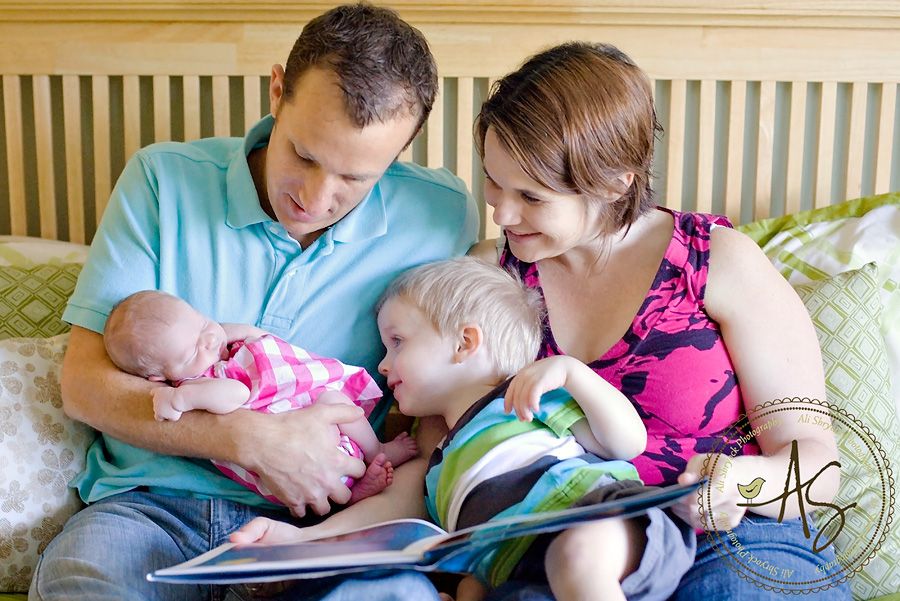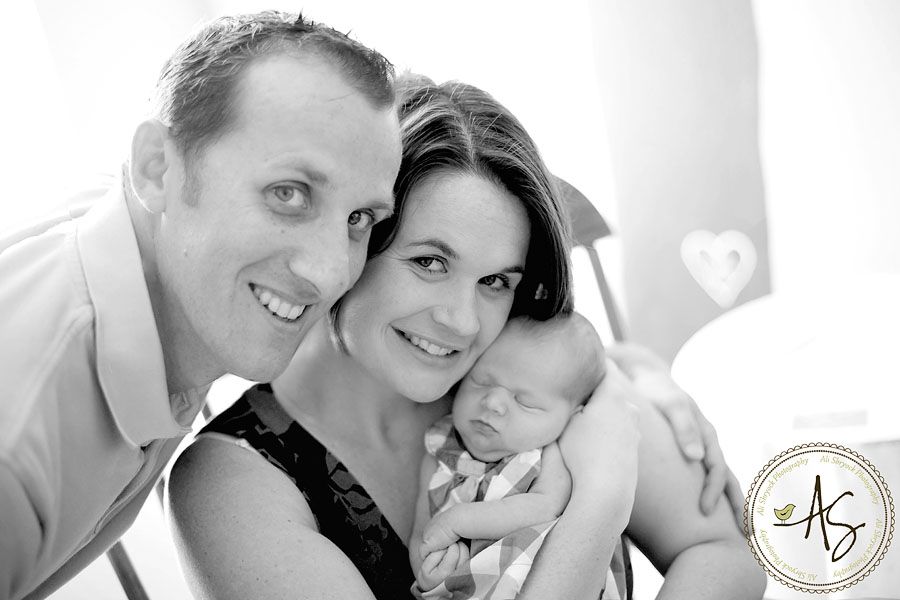 And towards the end she even opened those gorgeous big blue eyes. <3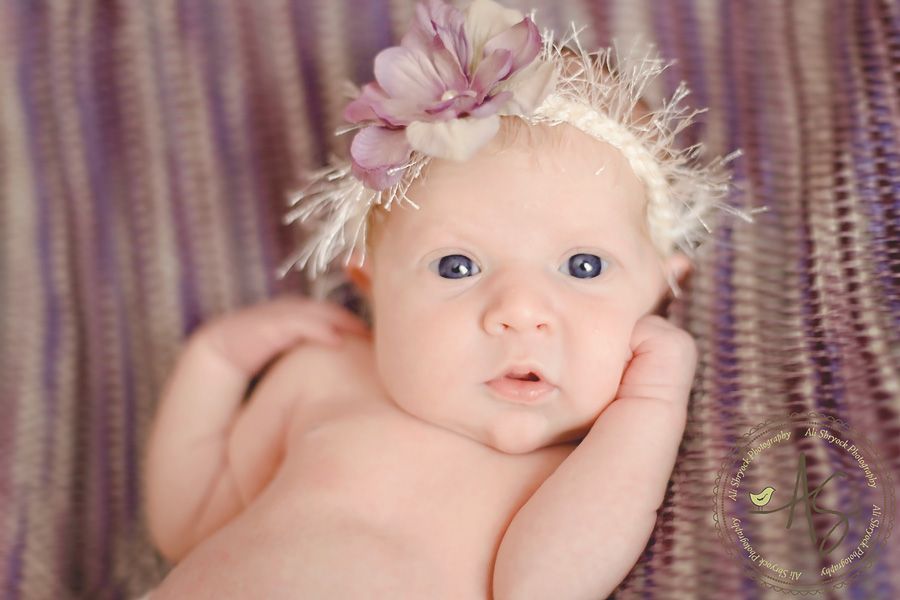 Congratulations to this amazing family! This little girl is just perfect and such a true little gift from God!